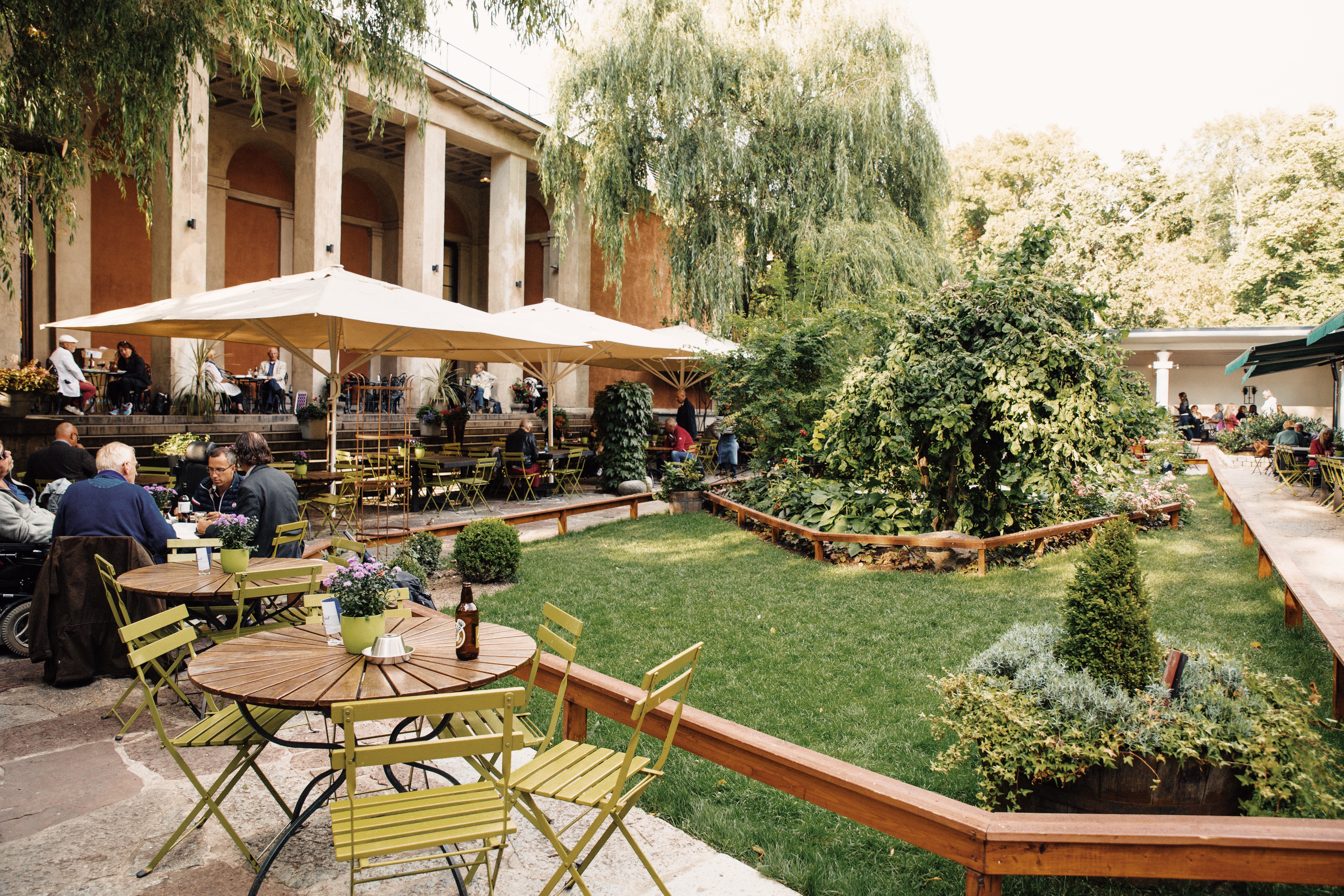 Are you planning a wedding or celebrating a birthday?
Are you planning a special occasion? Why not hold it in an inspiring and unique setting? The team at Blå Porten can help you plan and carry out your event, tailormade to your needs and wishes! 
We offer an all-inclusive price, which includes table settings, food, drinks, staff, cleaning and access to our leafy garden! DJ equipment and music are not included. 

Minimum number of guests is 50 people.  
Contact [email protected] for more information and prices. 
Mon - Sun
The kitchen closes 30 minutes before the restaurant closes. 
Is your group more than five people? Book your table via [email protected]. Smaller groups can just drop in!